Check out these art and photo shows going down in ERGORICO.  ENJOY!
Check out the new issue of SBC Surf Magazine.  SBC is a Canadian Surf Mag.  They feature the ERGO KITTY TEE in their product section.  Go to SHOPOVERLOAD.COM or an Authorized ERGO Dealer and pick one up!
Go grab yourself the new MUNDO RAD when it hits.  Alejo Marin has a few pages plus an ERGO ad.  ENJOY!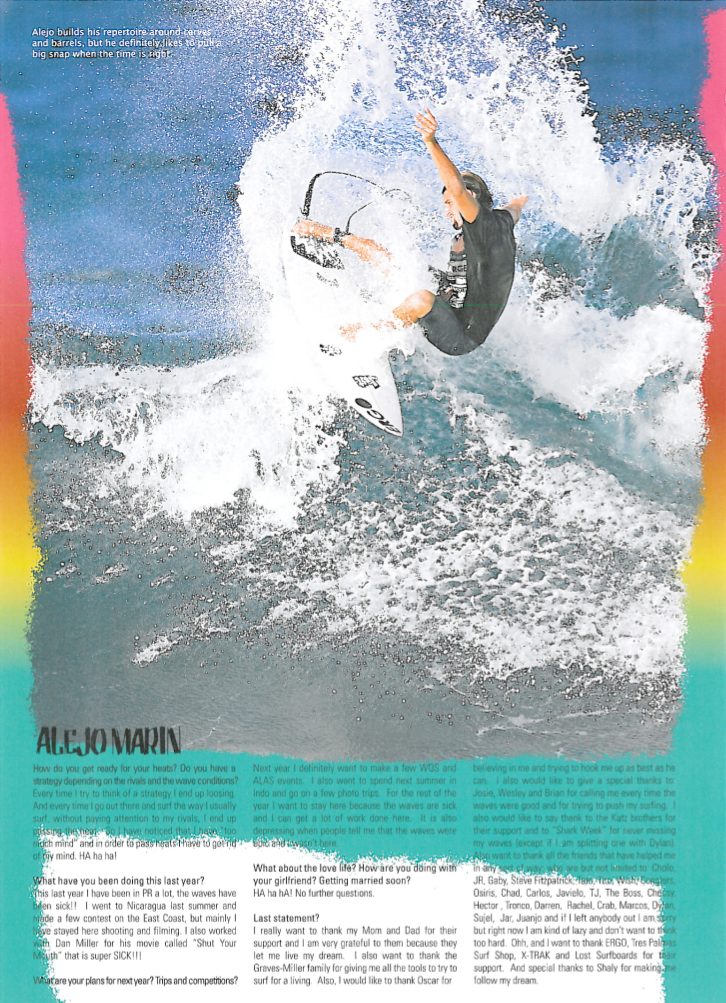 Here is a clip Shea sent over from the Gulf Coast.  Shot and edited by Cavin Brothers – colorblindmedia.com
[vimeo]http://vimeo.com/4097146[/vimeo]
Do not miss this event.  PHILLY AM 2009.
New this year is the Best Line, 3 Obstacles + Best Line = $CASH$
Info and questions call: 610.384.8628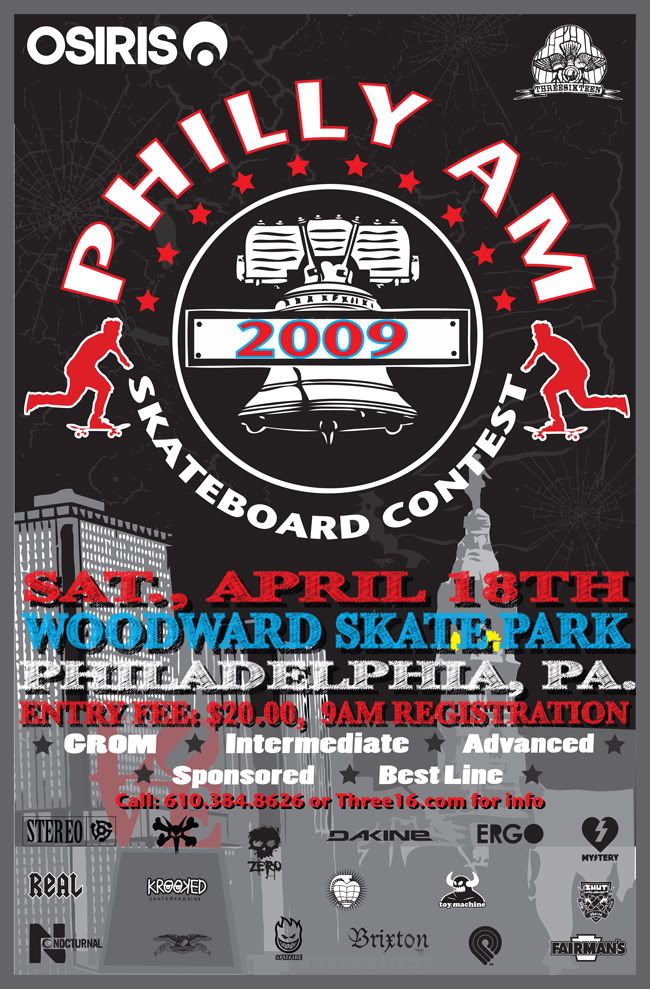 Here is a clip from last week at the Landshark Pro in New Smryna Beach.  Shea made it to the quarters and didn't get the score he thought he deserved as you will see around 1:10.  Enjoy!
[youtube]http://www.youtube.com/watch?v=hcEwS64VRu0[/youtube]
Sick!  Maybe they can put it next to the Affliction and Ed Hardy stuff.  Support your CORE SHOPS AND BRANDS!!!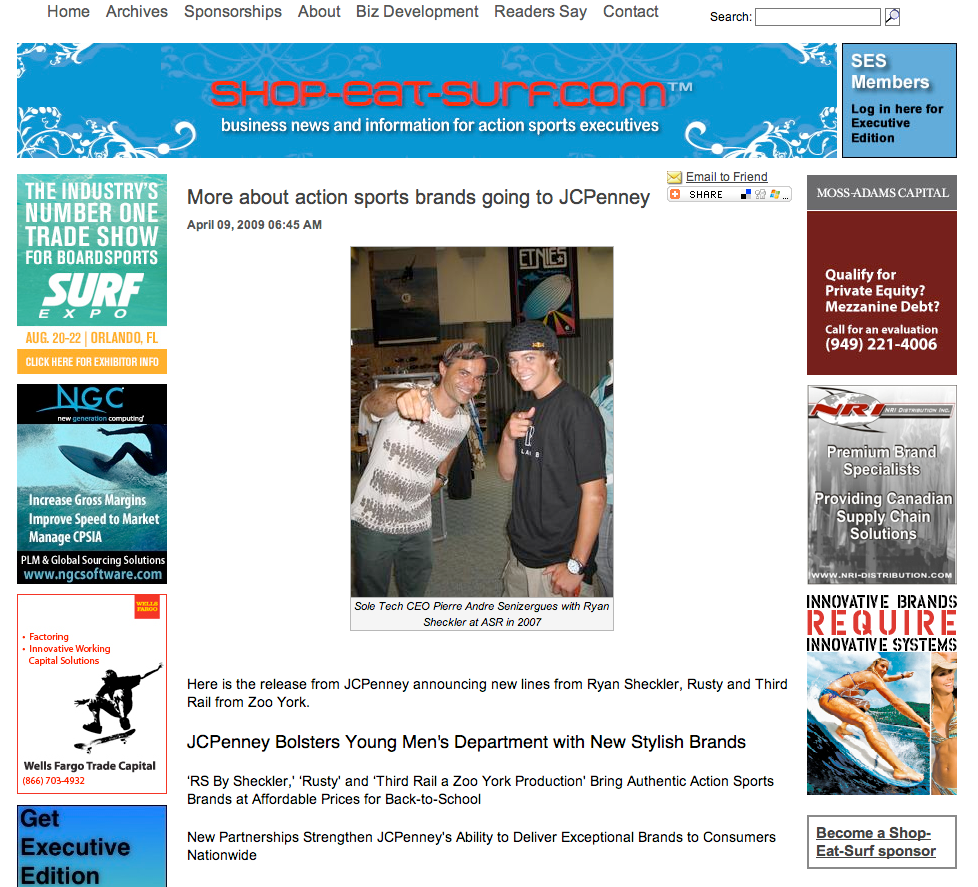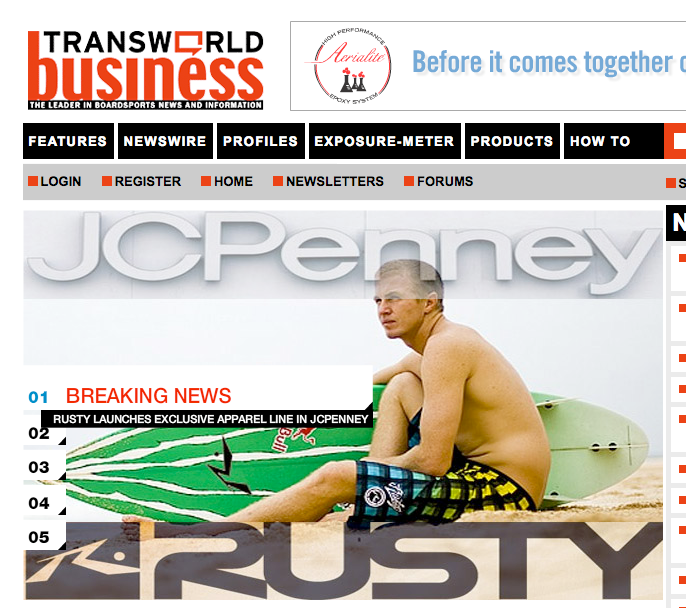 Check out the new copy of BLISSS online FREE! Inside you will find a blurb about Kris Marokovich on ERGO along with a Hector Santamaria ad.  On the same page as the Markovich blurb you will find some skate jewlery made from recycled skateboards by SEVEN PLY, a company that our East Coast Account Manager, Denis Weiler's wife created.  It all hand crafted stuff.. Check it out HERE!
ENJOY!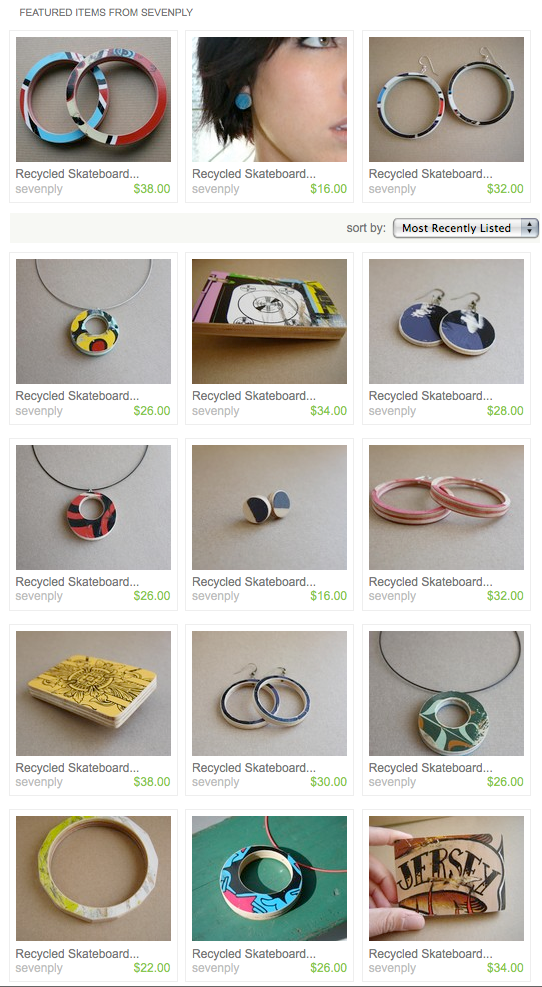 Seth Stafford came up yesterday with Matt Keenan to grab a few barrels.  Check out Transworld Surf to see the Jersey gallery by Seth.