Here is part 1 of ERGO's team coverage from Hurricane Bill…. Come back tomorrow for part two.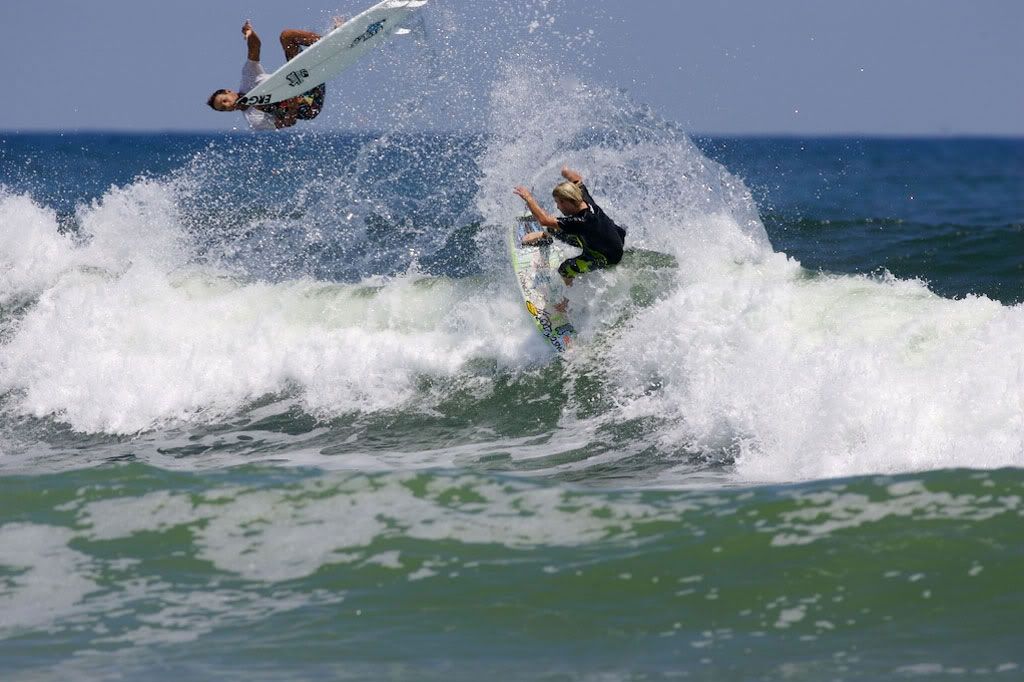 Shea and Gorkin training for the new surf doubles X-Games format launching summer 2012.  Photo: Tupat
Go to the ERGO FACEBOOK PAGE and enter your caption on this photo to win an ERGO prize pack. Contest ends and the winner will be chosen at 5pm EST on Tuesday, September 1st.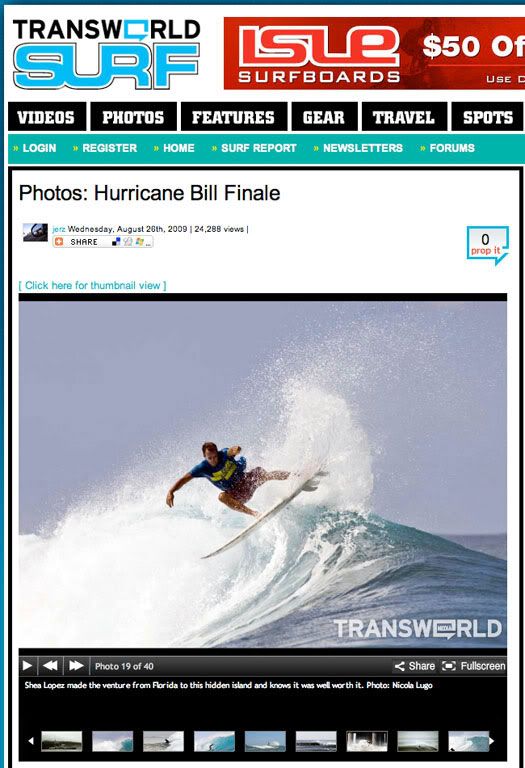 Shea Lopez secret mission… wait until the good photos surface!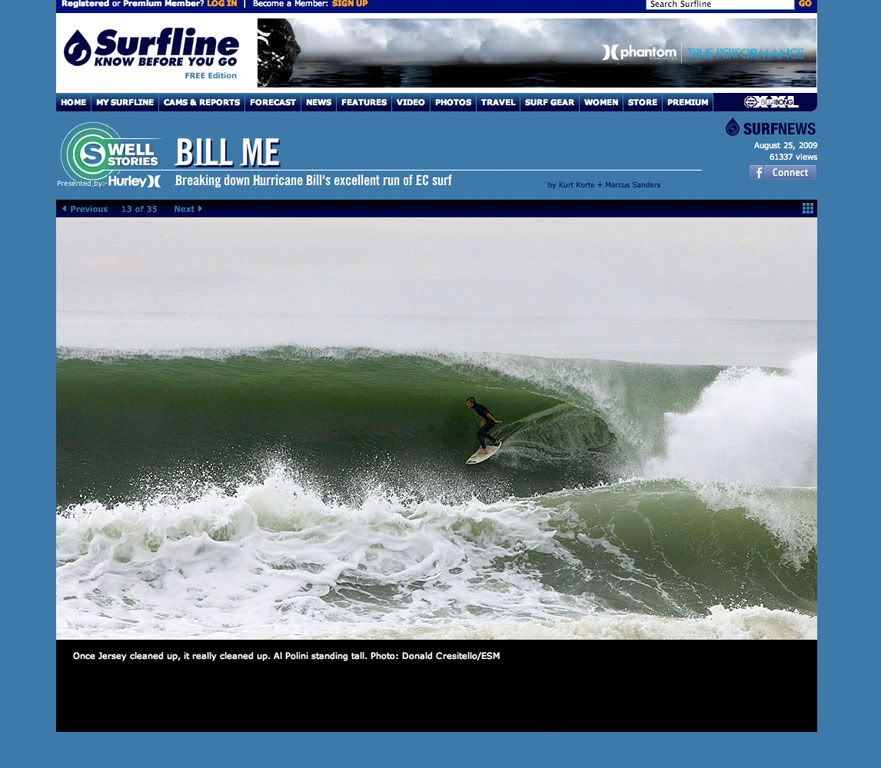 Al Pollioni taking his backdoor skills to the right coast.
Mike Beech photo from Surfer Mag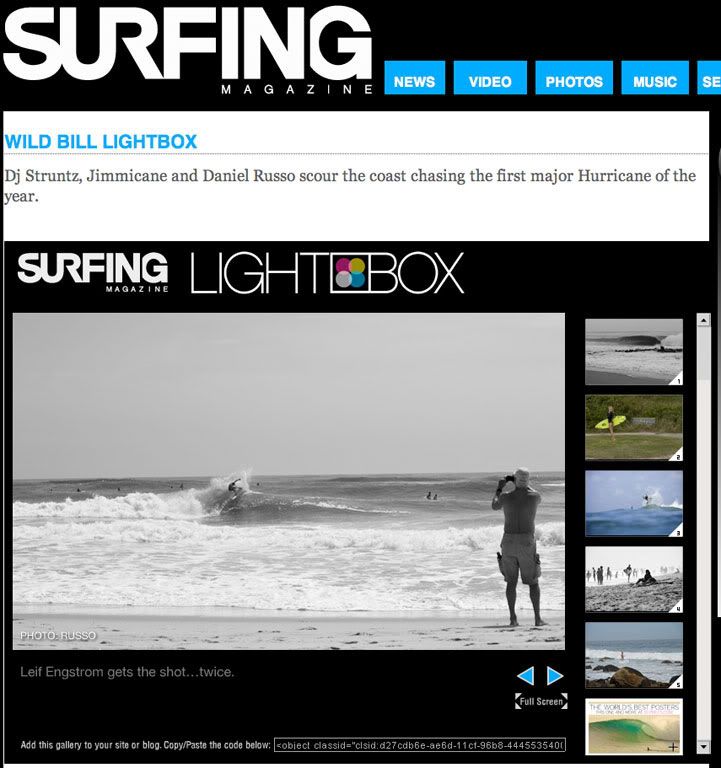 Leif Engstrom getting it done at home in NY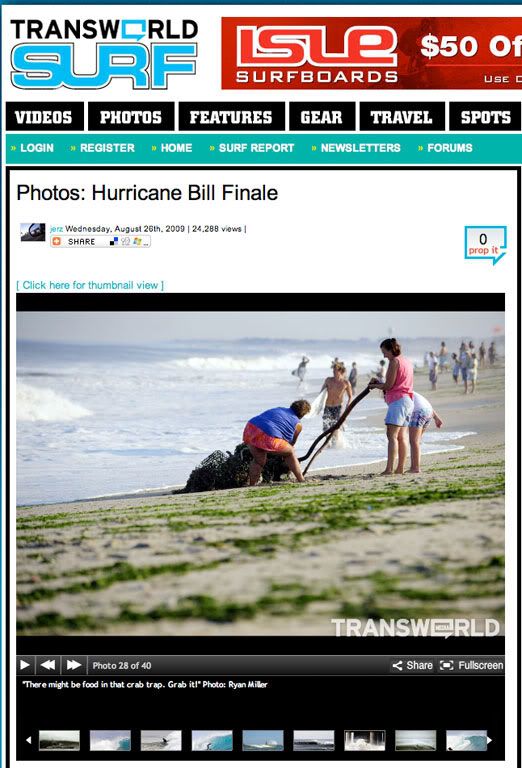 Slob lurking in the background
Check back tomorrow for part 2