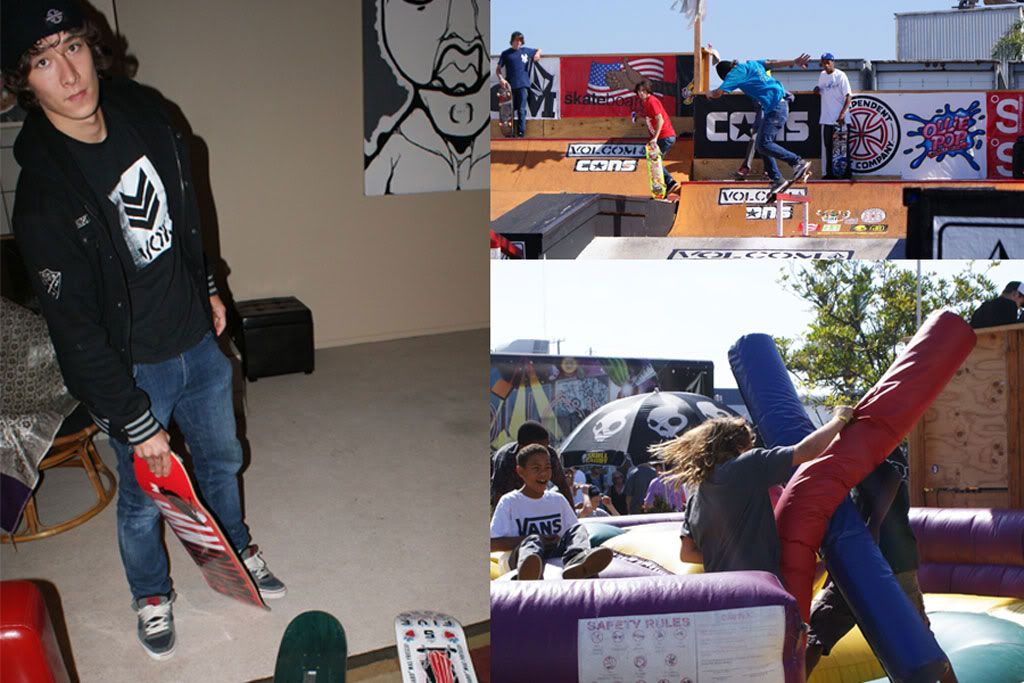 Last week, the Missourian MammerJammer Shawn Hale said goodbye to the to the deafening sounds of wild locusts and 30degree weather of Joplin and said hello to Pedro's Tacos and the warm sunshine of San Clemente, California in preparation for the Costa Mesa Leg of the Damn Am! He was greeted by one of the most handsome and clever Mexicans this side of the border and also by a box of fresh poppin' decks from his pals at 5boro.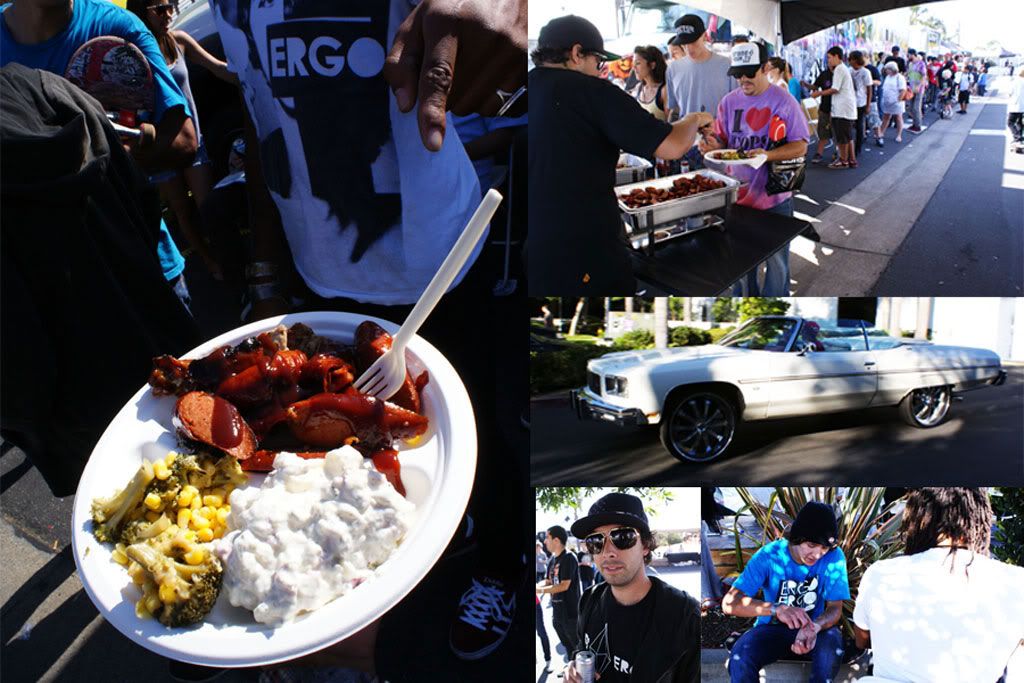 Gotta hand it to the good folks at Volcom for hosting this event and doin' it up proper. Yeah, course was good as always, plenty of chairs, good judges, cold drinks yadda yadda whatever. What really made this event: the food! They were serving up fresh grilled chicken, sausages, broccoli with corn and cheese, and even potato salad goddamnit! I LOVE potato salad holmes! Shawn ate so many servings of "the goods" that it threw off his equilibrium and he slammed and injured his wrist! No sweat, just skated on through to the semis like it ain't no thang.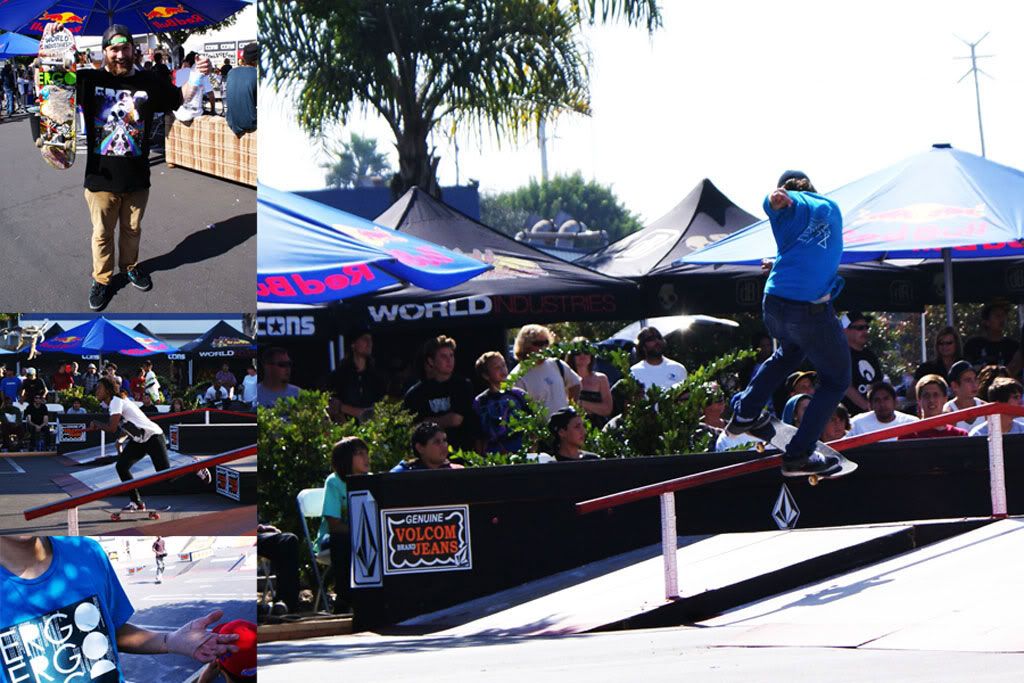 Andrew Cannon got into the spirit of things and was serving up a feast of shred in this number. I wasn't sure if he was supposed to be a friendly pilgrim or an overgrown gothic leprechaun.
Norman Woods gots hops. He ollied about 5 times and walked away with a couple hundo in the high ollie contest. Norman was shredding all weekend, he woulda taken first in the ollie contest no problem but he wanted to give the other homies to enjoy a bit of the victory juice he's been sippin' on lately. I've seen Norman ollie a whole 4ft quarter pipe from flat ground for fun, Son!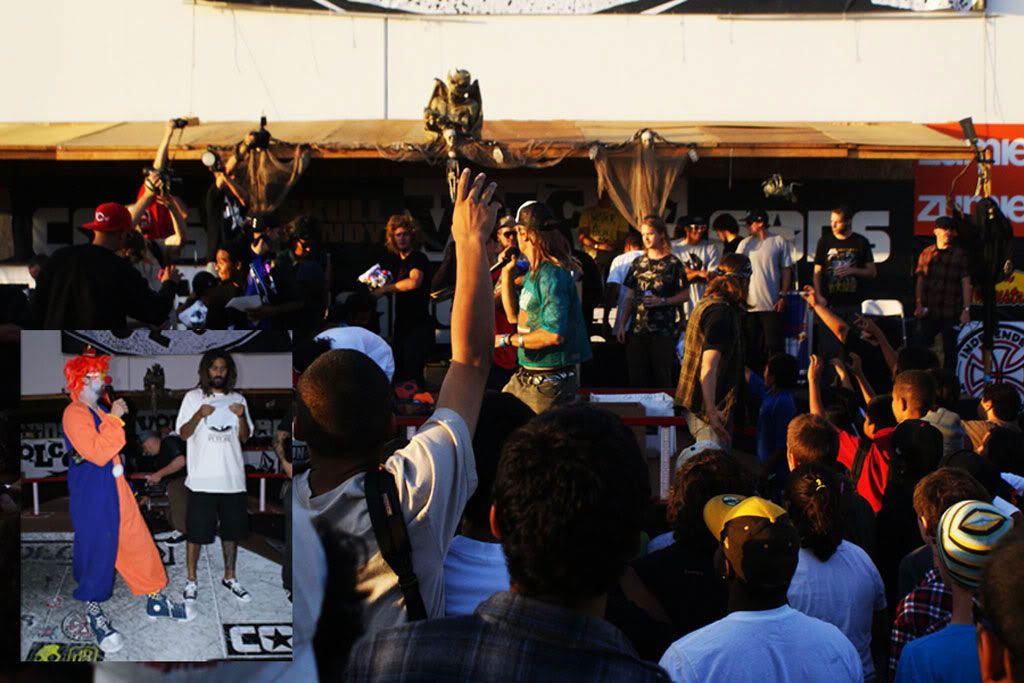 There's nobody better than the Skate Park of Tampa dudes, they never fail to hold a killer and fair contest and never disappoint the crowd, hilarious commentary and product showers for days!
The weekend of the contest happened to fall on the birthday of one of San Clemente's most notoriously pissed off characters and my best buddy, Derek Jones of the MuckRunners. After being bombarded by birthday shots by the local salty dogs at the corner bar, Pinche Derek thought it'd be a radical idea to take the motorcycle for a spin around the ol' loop at State Park! I thought it'd be pretty radical if he kept all his limbs by NOT taking a spin on the bike and this led to some confusion and frustration. I awoke the next morning to find that I received a little present from Grab and Smash himself, a freshly shattered windshield, stoked!
The piggy wiggies patrolling the departure gates at LAX didn't like my present from my pal and decided that instead it'd be really fun if they held us long enough for Shawn to miss his flight back to Missouri and it'd be cool beans to have their homies at Bruffy's Tow to come over and take my car to their place! Sweeeeet!
All jokes aside, we all had a thoroughly enjoyable weekend spending great times with great friends, hope next year is as much fun but a little less "shatter".
Well Season 2 is over.  If you missed it, go to MTV.com and watch the full season for free!  Here is the last episode where the crew talks about  a few of the stunts that went down. ENJOY!
CLICK HERE TO WATCH FULL EPISODE
Here is a window at BAREWIRES in Long Branch, NJ.  Stop by and say what's up to Adam…  Tell him we sent you!  Also, below you will find a shop commercial to check out what they have going on. Enjoy!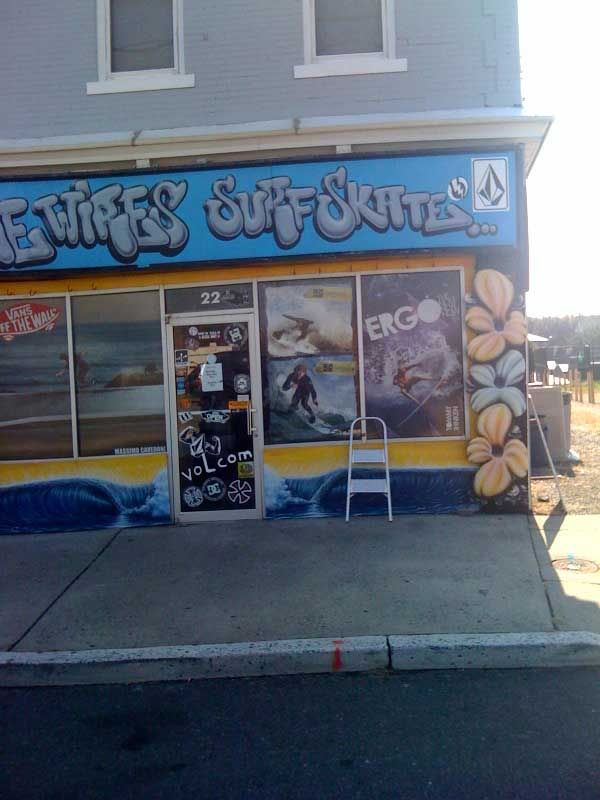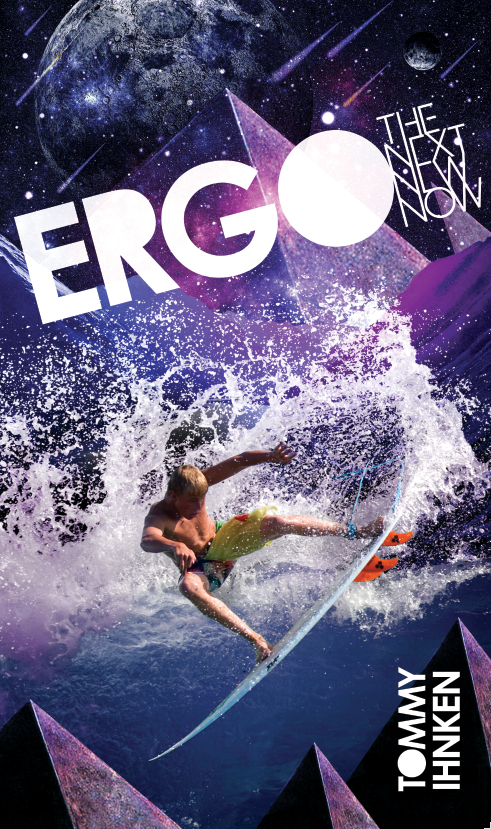 [youtube]http://www.youtube.com/watch?v=QXOonXRe4hE[/youtube]
Here are  a couple blog posts along with a video clip by Buck himself.  This was all posted on the Spectacular Adventures website. Enjoy!
After the unsound pro in new york, the surf forecast for back home in New Jersey wasnt exactly enough to inspire an erection. I didn't know where i wanted to go, but i knew i didn't want to be home. After a few failed attempts at going somewhere cool, I ended up booking a one way ticket to cali. In the past, spending time out here has been pretty dull for me. But, due to the fact that a few of my best friends now go to school out here, this time was different. After spending a weekend in Santa Barbara, and then a week and a half in oceanside, I'm leaving here feeling fulfilled, knowing i had a blast. Some of the highlights of my adventure include : arm wrestling at least 3 strippers (beat all 3), almost getting punched in the face by a girl, having a drunk surf-off, getting a lap dance from a very intimidating girl named hershey(she even had a tramp stamp that said hershey), eating a lot of mexican food, witnessing michael dunphy make out with a guy, attempting to steal a large umbrella, and even surfing! OK, maybe i didn't see dunphy make out with a guy, but I wouldn't put it past him. Here is a little clip of things that happened to occur when there was a camera with the record button pushed pointed at me. My friend RicheyRobbie Grieb made it. I'm going back home for the grudge match now, so stay tuned for a spectacular grudge review!
Until then, Stay far from classy,
-Buckley
[youtube]http://www.youtube.com/watch?v=9CyLusQC7Rw&feature=player_profilepage[/youtube]
I've always been lead to believe that you only turn 20 once. This past Sunday, October 18, I found this out for myself. Due to the fact that my birthday fell on a Sunday, and the grudge match was on Monday, we decided to celebrate it on Saturday night. Seeing as I'm still a year from (legally) being allowed in a bar in the USA, we went with a good old fashioned house party. It was a pretty standard party until approximately 11:55, when we realized that it was about be my birthday. All hell broke loose, and I ended up chugging a bunch of captain, then provoking innocent bystanders to do the same. It wasn't long before I was soaked in beer, and pretty much blacked out. For this special evening, I decided to bring out my camera. I have a pretty shitty digital camera that I never really use, and have not once brought out with me before. That night, I found out why. The next morning, my camera was gone. Thing sucked anyway, I really hope the camera bandit gets more use out of it then i did. Just when I had lost all hope for pictures of this event, a notification on facebook alerted me that i had been tagged in a photo. Only 4 photos from the night surfaced, but they are more then enough. As for the grudge, I went into the event really wanting to do well, and really caring about the contest, which is most likely why I lost first round. Maybe next year I'll show up drunk, and actually remember how to surf in my heat. Some guy Sam Hammer won. I've never heard of him, but his name sounds like a porn star name. Going back to cali tomorrow, then possibly to baja or to an LA riots concert. I'll be sure to update if something spectacular happens.
Enjoy the pictures!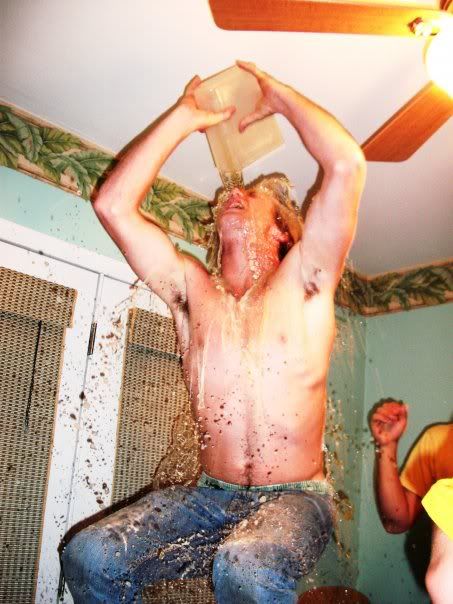 If you haven't seen the season 2 final episode of Nitro Circus your blowing it!  Get to MTV and watch ERGO stuntman Street Bike Tommy crush some donuts with Ken Block. Enjoy!
CLICK HERE TO WATCH FULL EPISODE
Get over to TRANSWORLD SKATEboarding.  Shawn Hale has a video check out up on the homepage.  If your in Costa Mesa this weekend, you will have the pleasure of watching Shawn and ERGO AM's Andrew Cannon and Norman Woods skate in Volcom's Damn Am.