If you are down by the beach in Melbourne, be sure to stop by CATALYST SURF SHOP for some fresh ERGO!!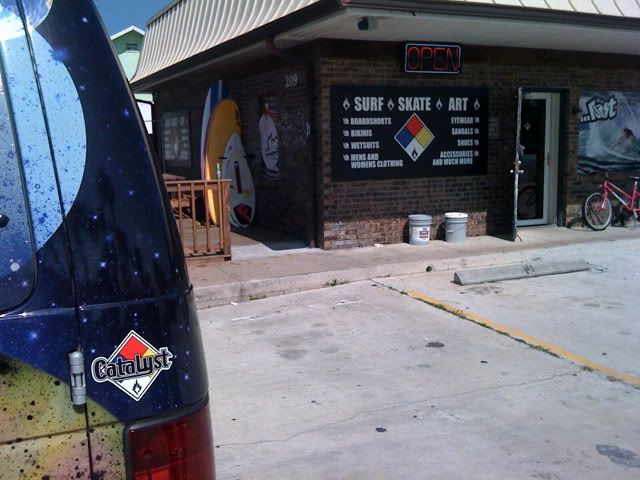 Not only do they have the widest range of …Lost, Plecebo and Chili surfboards, a legit selection of skate hard goods, a choke load of accessories and a bunch of little muffin hotties hanging around the shop… Catalyst has a super knowledgable staff that can get you on that dream stick, and into the water right out back.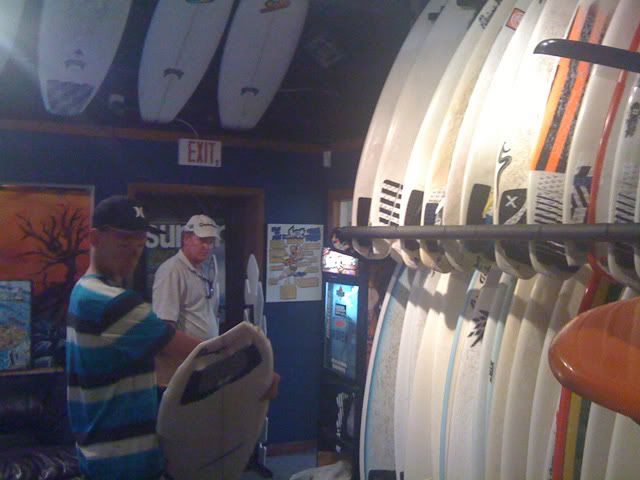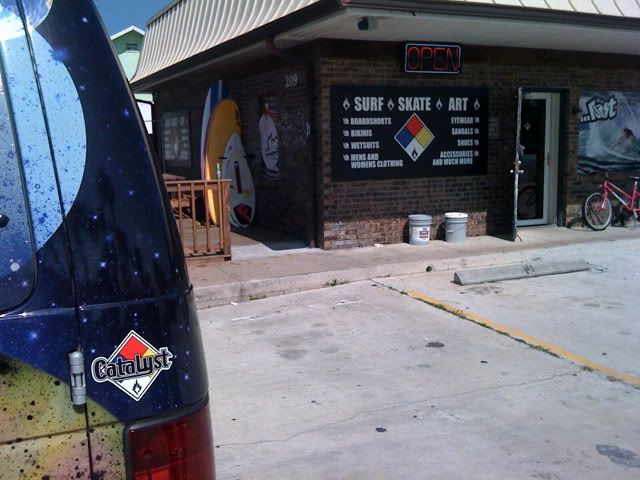 While your there, don't forget to scoop our 4-way stretch Glasser Boardies, that won't chafe your wallet or junk. Catalyst also has locations in Deerfield Beach and Orlando. Tell Eric, Jeremy, Ryan, and Todd we sent ya!!!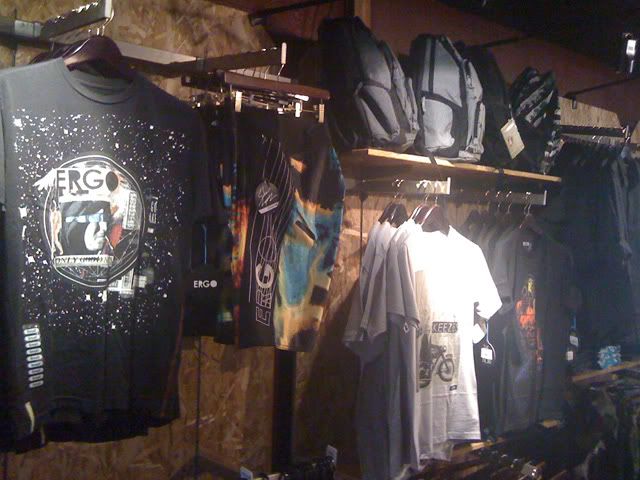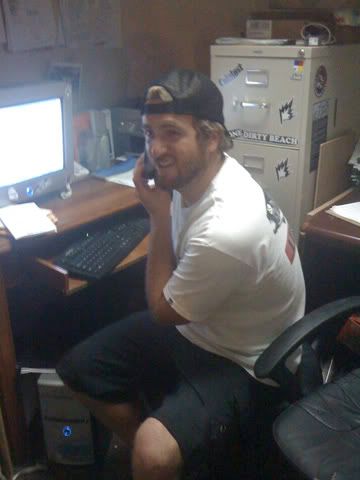 -Dingus Out!