ERGO rolled into the new FREERIDE SKATESHOP location in Gainesville, Fl this past Saturday for a day at the new public park and a live mural painting by Kris Markovich outside of the shop.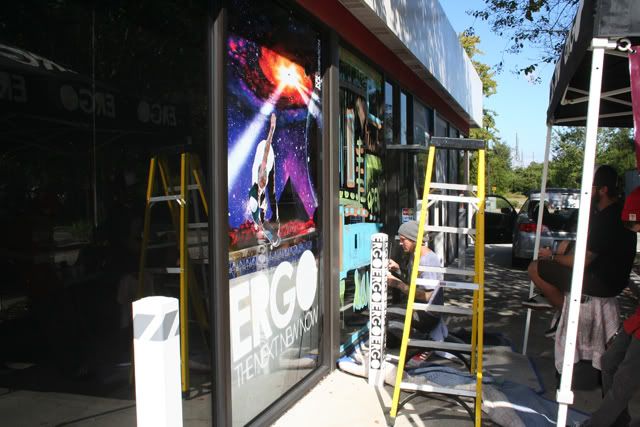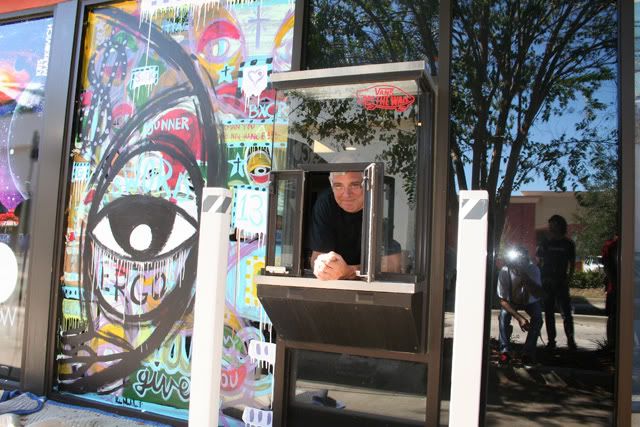 We had a huge turnout and everyone was frothing!!  ERGO team riders Kris Markovich and Joey Pellegrino were on hand representing SIEGE AUDIO and GIVEN SKATEBOARDS as well…  ERGO Muckrunners George Evans, Josue Sanchez, and Sam Bianchini also came out to shred.
There was a best trick contest on a handful of different obstacles at the park that got all the age groups fired up…  Speaking of fired up, check out the video links below Kris and Joey taught  the whole park a few new lines at their new park.  Shout out to the local filmer Ivan Trejo, who posted up all day long to get the time lapse video of Kris painting and the added footage and edit from the afternoon at the park.  Great job Ivan!  Keep an eye out for the UPS guy, he's got a KM ERGO kit coming your way for the work!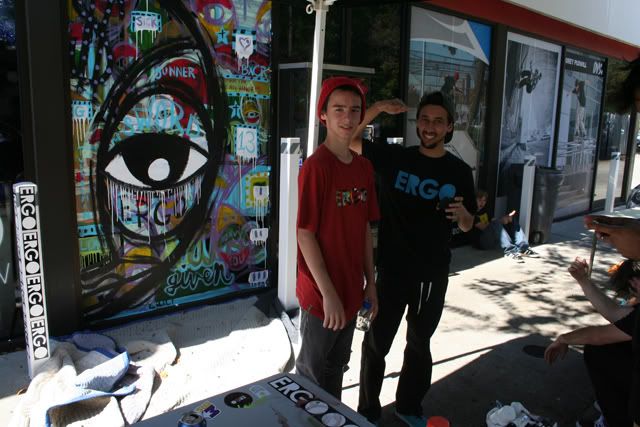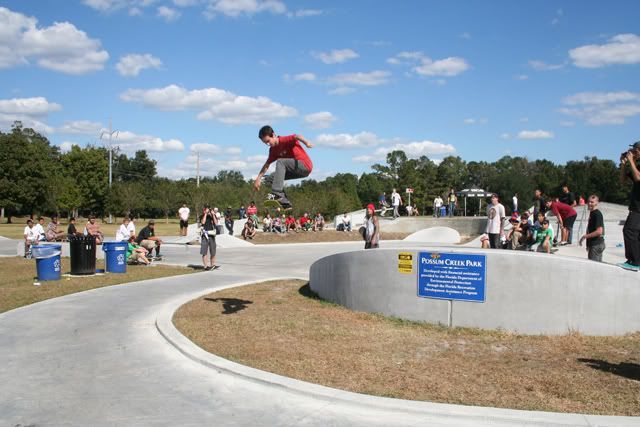 Thanks again to the crew at Freeride… Tom, Peter and Raina took care of us with Pizza in the afternoon and Peter ran the contest without any hitches!!!  If your in the Gainesville area, stop by Freeride and tell them we sent you.
- Dingus out!
[youtube]http://www.youtube.com/watch?v=GQ0HQfh_gFU[/youtube]
[youtube]http://www.youtube.com/watch?v=oEsfL1IZx9Q[/youtube]