Joey Pellegrino took a 1st place spot at King of the Ams at Progressive Skatepark in GA this past weekend.  Yeah Joey!  KM even stopped by with Gunner to watch Joey take home the win!  Yeah KM and Gunner!
Rob Brown has been out on the North Shore getting it done.  Here is a photo from Surfline of Rob on a nug. Enjoy!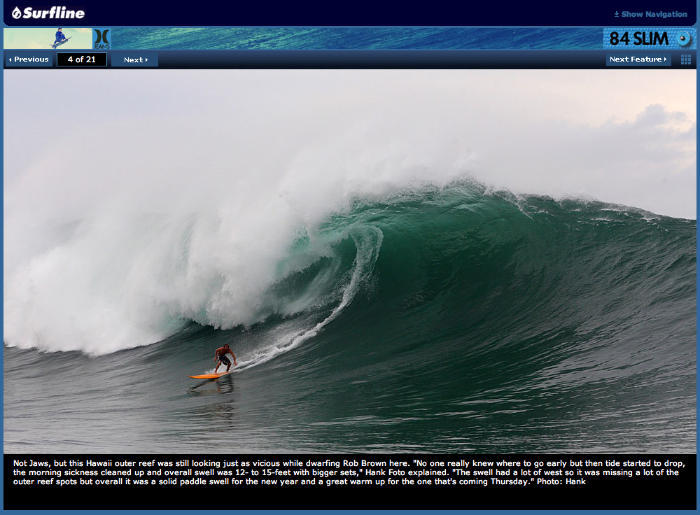 Birdhouse just dropped their European Tour video.  ERGO Ams, Shawn Hale and David Loy were lucky enough to be on board again. Enjoy!
Stop by Republik of Kalifornia in San Clemente and check out the newest styles that ERGO has to offer. Including the ever popular ERGO t's, raglands, jackets and Kris Markovich signature denim.  Ask for Greg Morley or any of the other friendly crew to help you with everything you need to stay fresh and not looking like you just shopped at the mall.
"Like" them on Facebook HERE
They are located at: 219 S. El Camino Real, San Clemente, CA
And their phone number is: 949-218-9012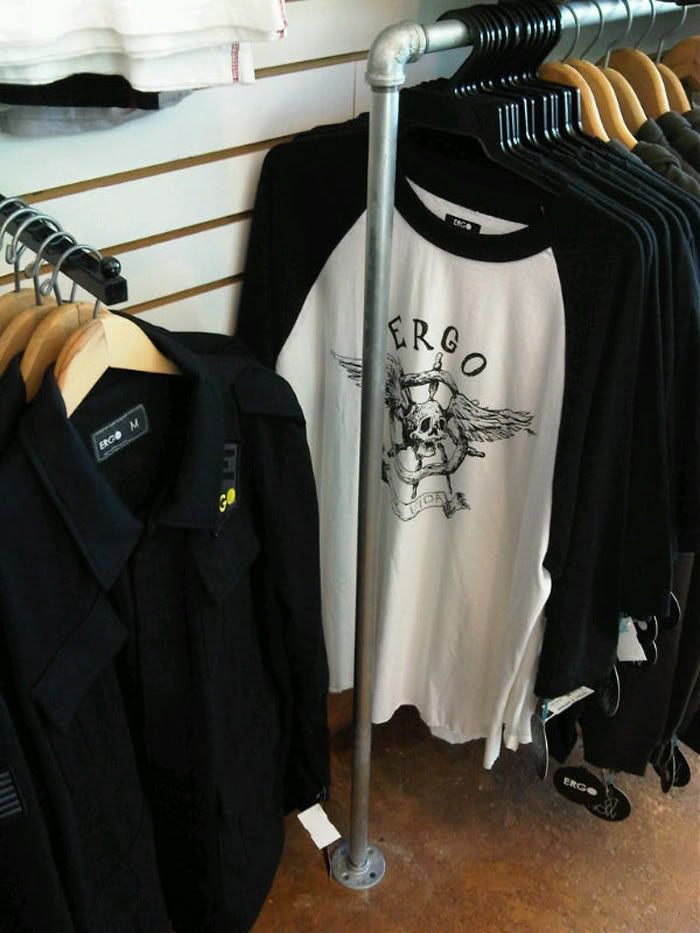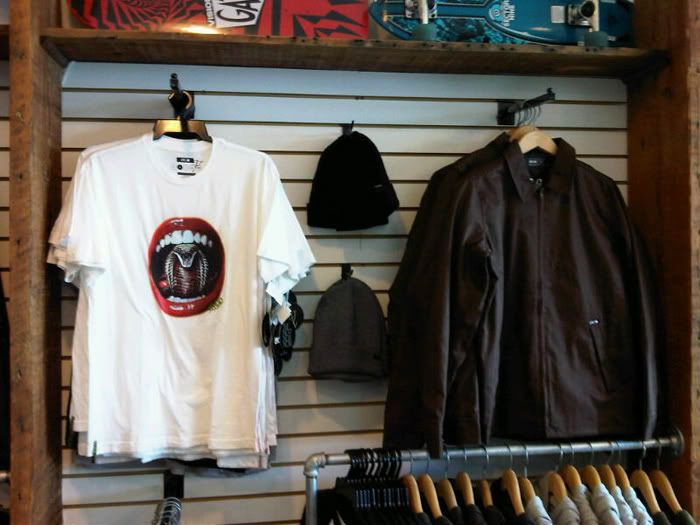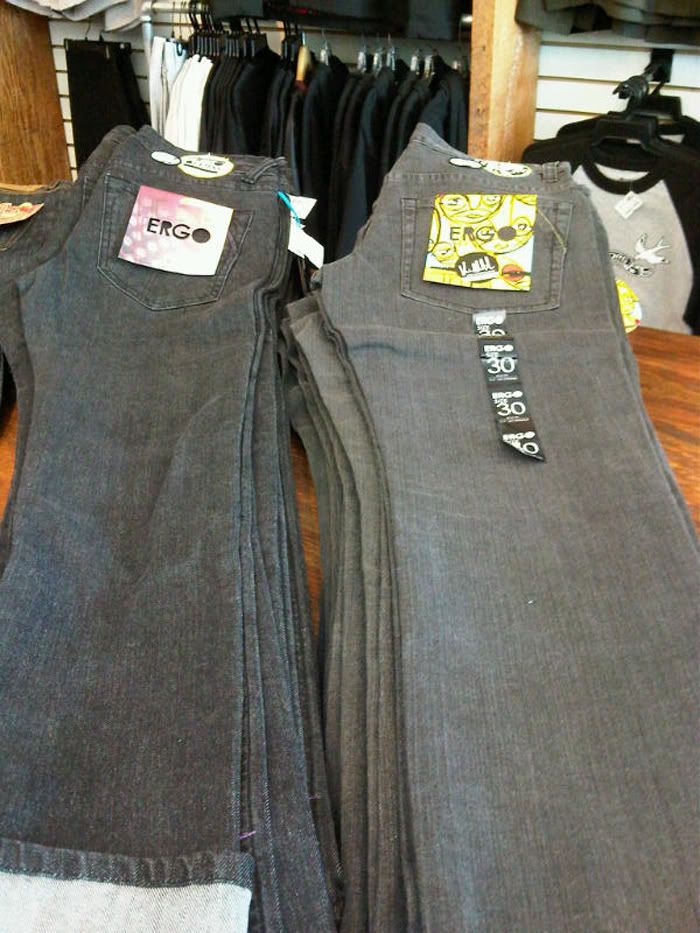 Get over to Pizza Port in Carlsbad on Feb 12th if you love boobies.  ERGO will be on hand supporting because we do!
Here are a few photos from Transworld Biz and Shop-Eat-Surf with coverage from Surf Expo and Agenda.  ERGO had another great two shows!  Be on the look out for upcoming seasons and tell your hometown shop to order ERGO.  Enjoy!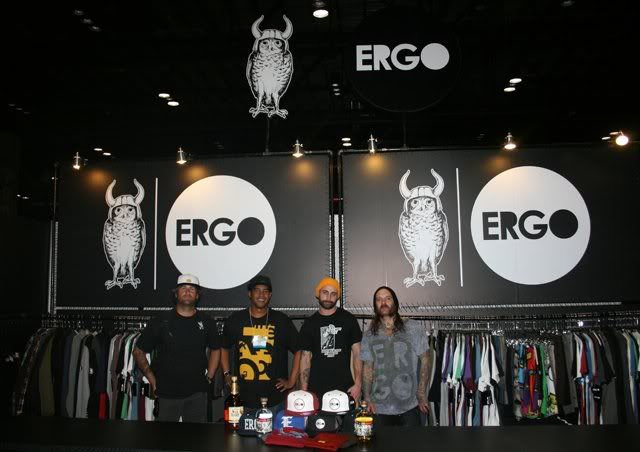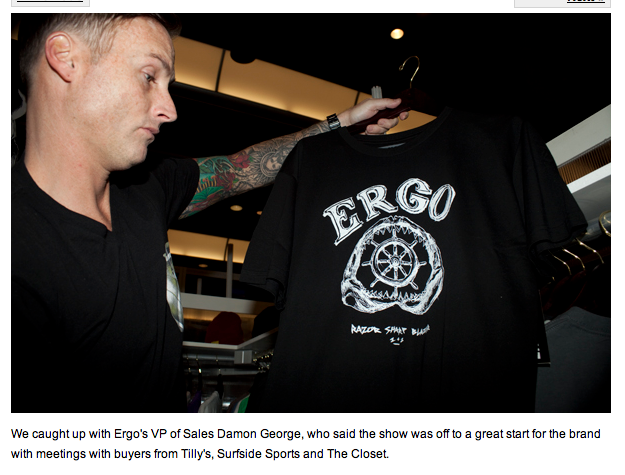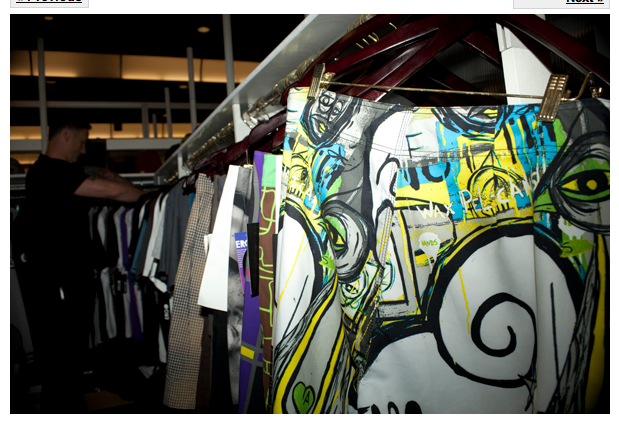 For more photos check out our Facebook Page Here