THE STANDARD COLLECTIVE – MELBOURNE, FLORIDA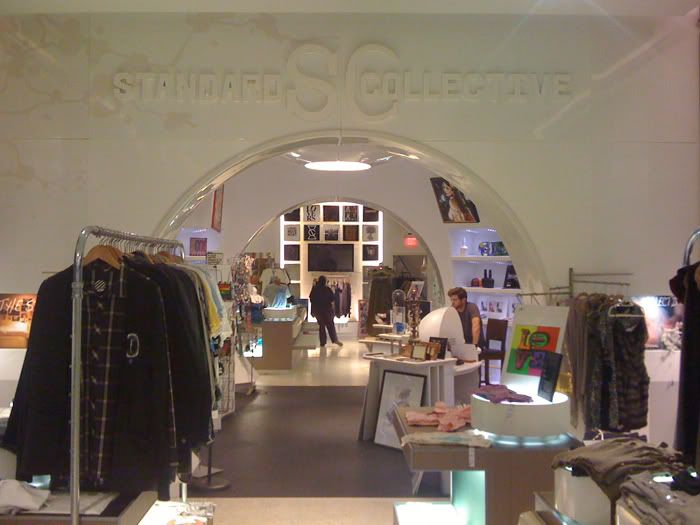 If you are headed beachside this spring break for a surf, but have your chick in full tow trying to get a "special" weekend away with you, in between surfs, stop by The Standard Collective and let her run crazy in this forward thinking fashion boutique, while you grab yourself some brandy new ERGO.  Trust us, your chick will thank you for not looking like every other dude on campus..  The store is loaded with a ton of style, progressive brands, and great music.
Word on the street is some parasites stole a bunch of ERGO gear off Tony's sales floor recently…  Hope you clowns have half the sense to return that product..  Our Hoser Jacket, one of the pieces stolen, is, I MEAN,  PRETTY SICK, but hardly worth stooping to that level..  It's a small town we live in…I will be on the lookout for that jacket…you better hope it stays warm.
For any of you Kris Markovich fans out there, Tony has 3 storm windows that were just hand painted by KM himself..Very Unique!!  Contact the shop for more info if you would like to add one of these insane pieces to your collection!  You will see the three lurking in a couple of the store photos below.
They are located at:
1700 West New Haven Avenue
Melbourne, FL 32904
And the number is:
(321) 795-8070
Enjoy! Dingus Out!