Despite not being on our program, Hank Gaskall has been wearing ERGO trunks a bunch lately.  Not only did he win the event at Sunset in ERGO baggies, he just got a spread in the new issue of Surfing.  Yeah Hank!
We are always putting up new window graphics at our fine retailers.  Here are a few recent ones. Enjoy!
Bird Rock Surf Shop's new location in La Jolla.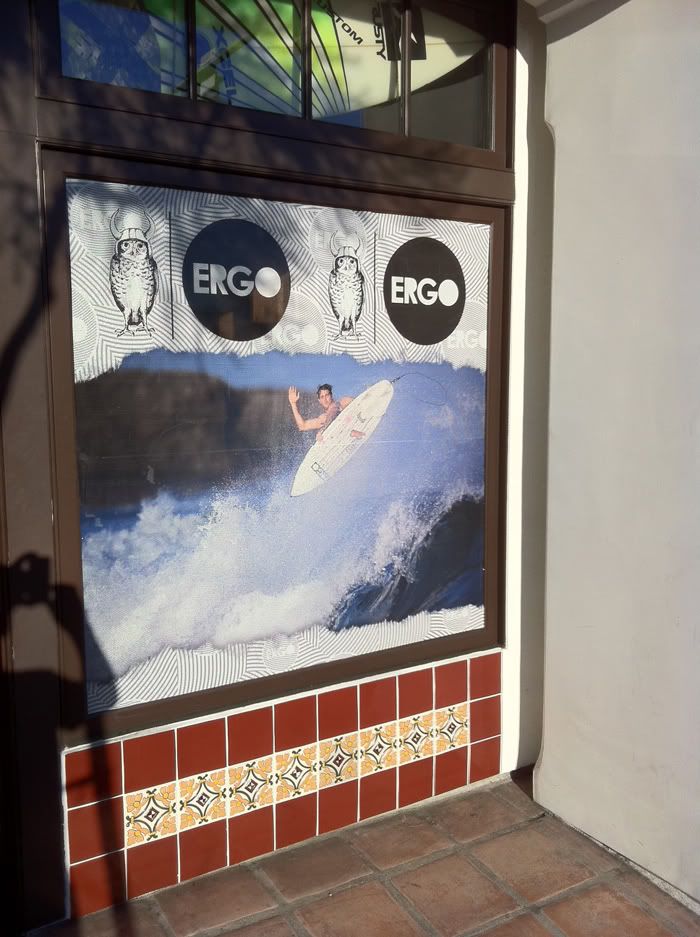 Republik of Kalifornia in San Clemente.
Pipeline Surf Shop in Fernandina Beach, FL
Get over to Thrasher and check out Shawn's Vox Clip and Sequence. Enjoy!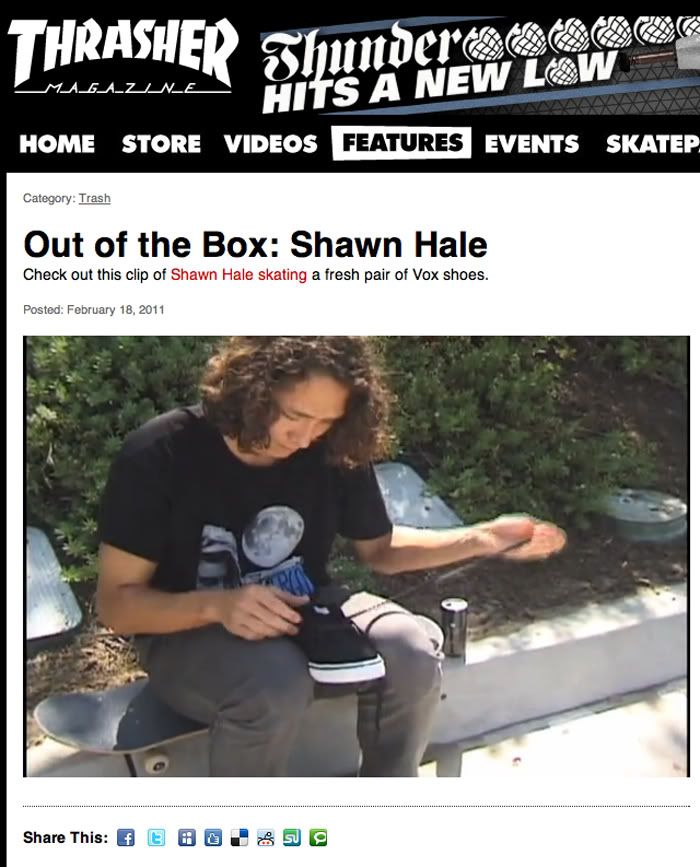 Buck scored the cover of Aladdin, the sessional only cover magazine that is put out by ERGO's newly appointed lens guy, Joe Foster… Yeaahhhhh Joe.  Also, below are a few more photos that Joe has sent over of Ryan Croteau, Tommy Ihnken, Jamie Parkhurst and Chris Lomenzo.  Enjoy!