ERGO Ripper, Mikey Vanaman won the squids division at this weekends VQS Jellyfish Surf Series.  Yeah Mike!  Ripping!
CLICK HERE TO READ FULL STORY ON ESM
Check out ERGO grom, Mike Vanaman, who has a part in the upcoming south jersey film, Jersey Bros.
CLICK HERE TO CHECK IT OUT
Mike Vanaman and Sean Santiago both walked away with 1st place spot in last weeks ESA NE Regionals held in Hampton Beach, NH. Mike Vanaman won the Menehunes and Sean Santiago won the JR Mens. Enjoy!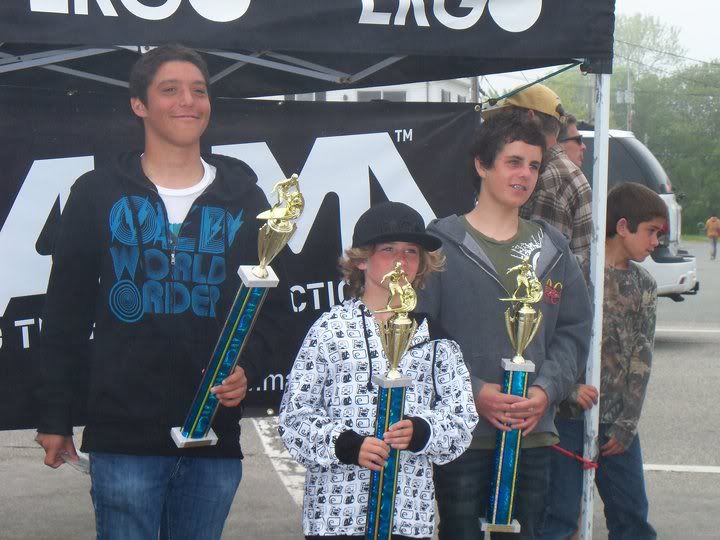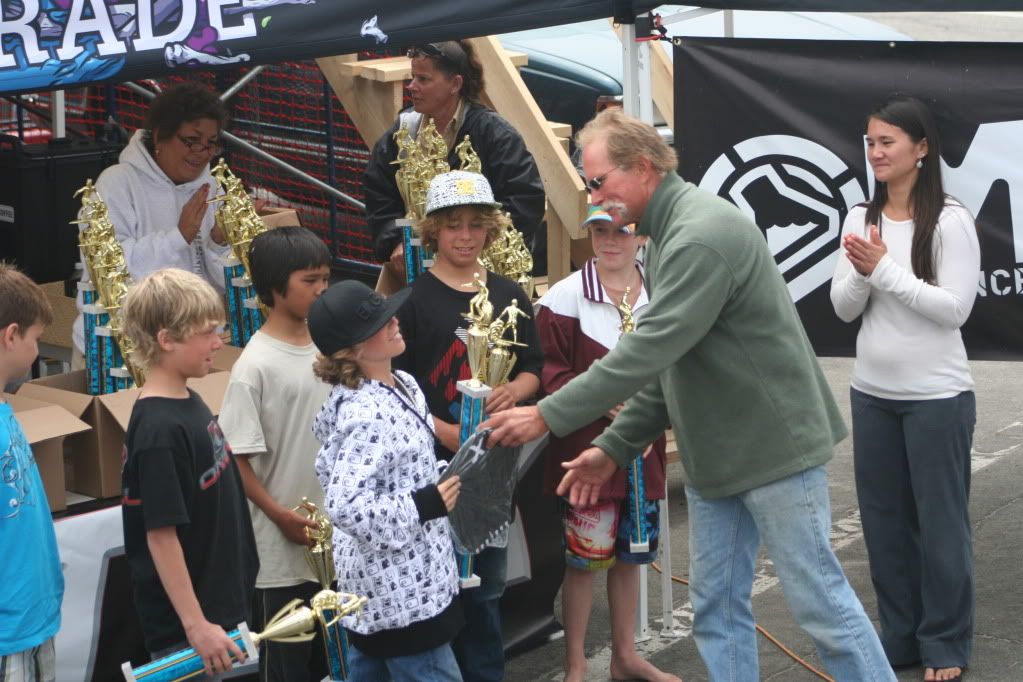 So the groms were killing it this past weekend at the NSSA East Coast Championships.  On hand was micro grom  Mike Vanaman and the Croteau brothers, Justin and Ryan.
Mike Vanaman walked away with a podium finish and a 6th place in the Open Mini Grom, Ryan Croteau got a 3rd in the Explorer Juniors and little bro Justin Croteau lost out in the semis.  Head over to ESM for full coverage.