Here is the latest ERGO skate ad featuring Robert Lopez Mont. Enjoy!
Robert Lopez walked away with a cool $2500 for his kickflip over the wall.
Here is a clip from Dew Tour Boston.  Robert Lopez Mont got 10th in the prelim, 7th in the semi and 11th in the finals.  Yeah Robert!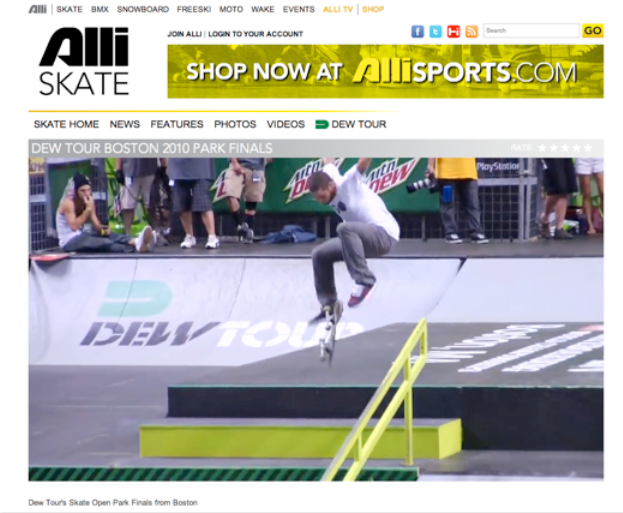 Here is a photo of Robert Lopez that they used as the screen shot for the Crossroads contest video on Thrashers site. Enjoy!